About us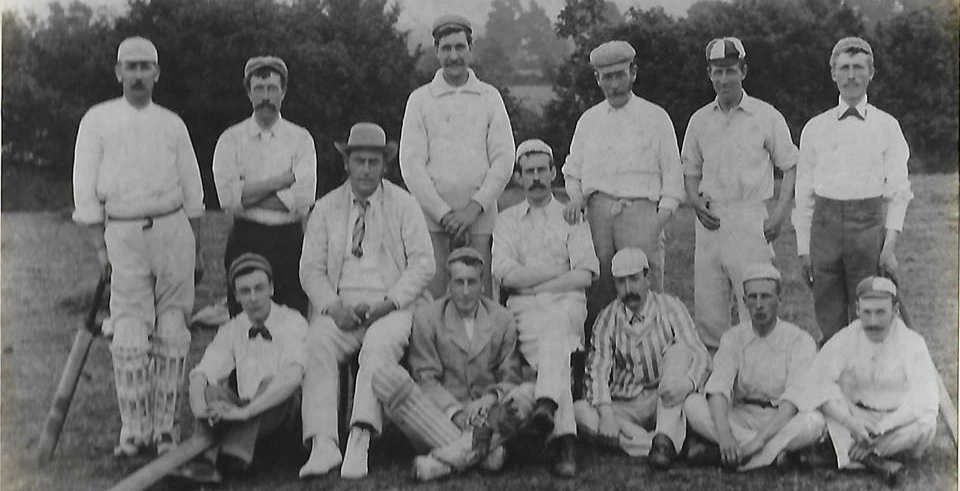 Formed in 1860 Chipping Sodbury CC is one of the largest cricket clubs in South Gloucestershire and the sole provider of cricket in the BS37. People of all ages, abilities and genders are welcomed to become involved on and off the field. The club ethos is we all wear the same shirt, we are one club. We have excellent facilities including two pitches, supported by a lively social scene enhanced by a recent refurbishment of the main pavilion and the best beer garden in Chipping Sodbury.
CSCC prides itself on providing cricket for all, without prejudice and promotes cricket through an open and diverse membership. The Club is Club Mark accredited by the ECB and is designated a Focus Club by The Gloucestershire Cricket Foundation. We provide excellent opportunities to train and play cricket, regardless of ability and welcome visitors, non-playing family members, supporters, and associates. We build links with local sport-loving organisations as well.
We run four senior sides on Saturdays participating in the WEPL (1st team), the Gloucestershire County Cricket League (2nds) and the Bristol and District Cricket League (3rds and 4ths). Many of our senior sides include female players. Our senior womens' team plays in the GCB Women and Girls League.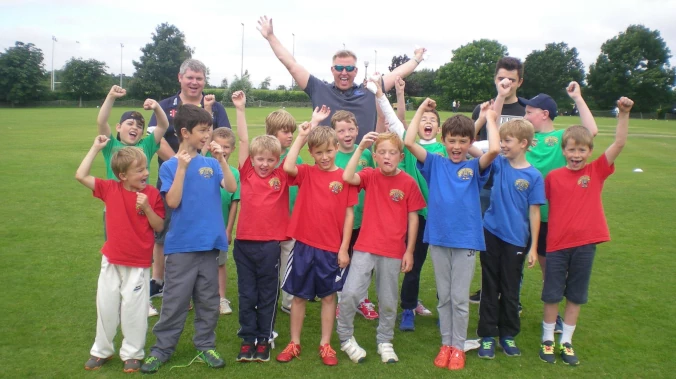 CSCC has a thriving junior section with over 100 youth players from as young as five through to Under 17s. Alongside tradtitional training we also run All Stars and Dynamos. The most able and enthusiastic youth are also invited to join playing with senior teams.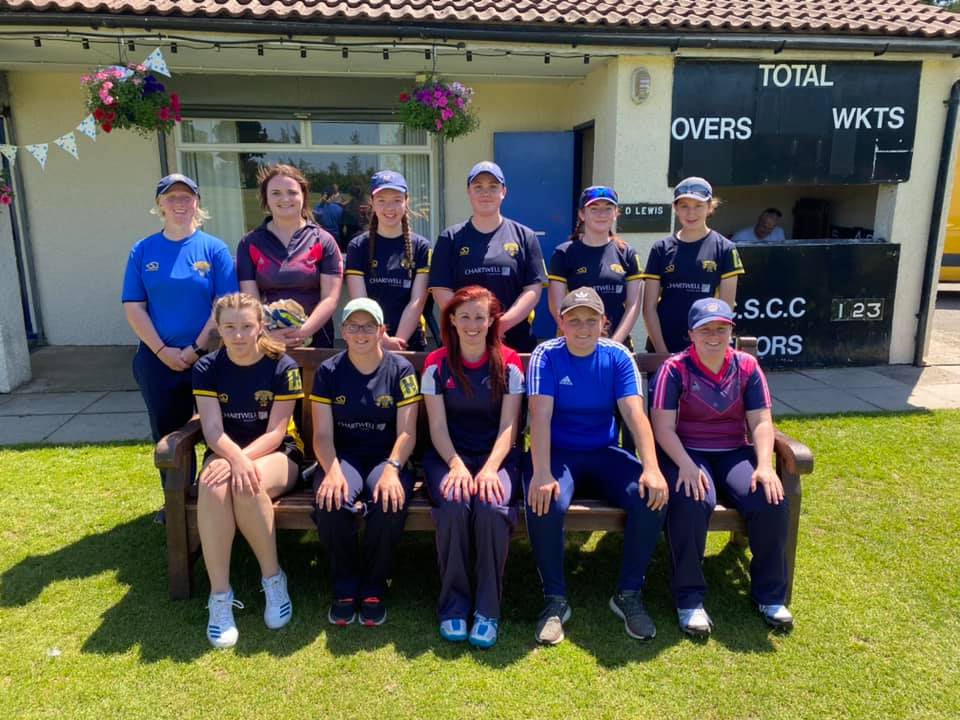 Alongside these youth teams we run teams specifically for girls, many of whom also play cricket with boys, we also have senior women that play in the 'open' senior teams. Providing an environment for girls to train and play with other girls lets them flourish in an environment that they are comfortable in.

Where are we?
The Ridings
St Johns Way
Chipping Sodbury, Bristol
Gloucestershire
BS37 6PQ
If you would like more information about the club, or just want to make a general comment, then please use this form, thanks.