To start the joining process we use an online form which is part of the Spond solution the club uses for membership and match communications. It is a simple form that asks for basic information, as well as confirmation that you have read and understood the club's terms of reference (code of conduct). Parents apply on behalf of junior players and so become a guardian within the system. Once the application has been processed details will be accessible via the Spond App (free on Google Play Store and Apple Store), although member details and messages can also be accessed through web pages via email.
On the first page the form asks whether you are applying for yourself or a Junior, and also the 'member type', these should be self explanatory but don't worry too much as this can be amended by the club if needed.
The second page is the bulk of the form and ask for things you would expect. We ask for information on medical conditions for those that we need to adapt for, or which might become apparent during coaching or matches. 'Relevant Skills' is so that you can identify where you are able to help the club. 'Previous club' is so that we can tie playing stats together.
The final page gives a summary of what has been entered, you can go back and make changes if needed (either click the tap at the top, or click 'go back'. It is here that you confirm that you have read and understood the code of conduct, and where you give consent for photos and videos, if you don't consent we will pass contact details to our Child Protection Officers so that we can get a good understanding of the reasons.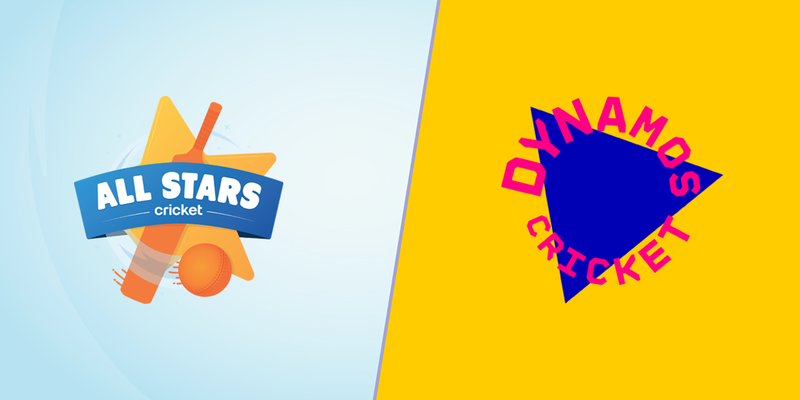 We are also running All Stars (for children aged 5-8) and Dynamos (for girls aged 8-11) which a child can join as alternative to joining the club formally. See here for more details.