Welcome to Chipping Sodbury CC. The club's overall aim is to provide a balance between high performance and recreational cricket, in a safe and inclusive environment. On the performance side we aim for our first and second X1, as well as our Senior Womens' team, to play at the highest level possible. We encourage junior players with the most ability and attitude to aspire to be selected for county squads, often these players will 'play up' age groups.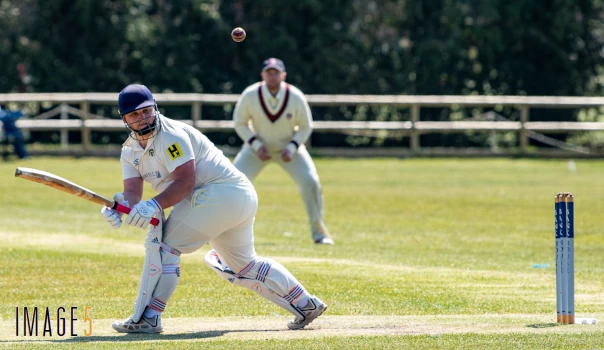 For recreational sport we run third and forth XI teams to enable those that don't want to, or can't, play for performance teams to play some worthwhile cricket. While these are competitive matches they are played with a more development, and less pressurised, approach. Females are encouraged to play in these teams, and in the first and second X1 where appropriate.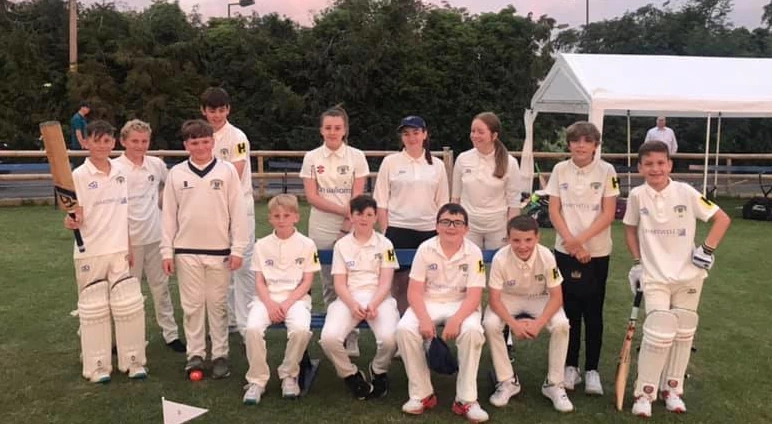 Our youth setup is such that, given an appropriate number of qualified coaches, all players with a good attitude will be able to play competitive cricket at the correct level for them. At the youngest years all play and train together, though we also have girls only sessions. As players get older they will be split into 'performance' and 'recreational' teams. Girls are encouraged to play in boys teams as well as dedicated girls teams.
Coming up in the next ten days
Sunday, November 28, 2021
Jaguars (U15) vs Dumbleton CC Girls Under 15 @ 14:00
Tuesday, November 30, 2021
Thornbury CC, Glos Under 11 Green vs Under 11 @ 18:00
Downend CC Under 13 vs Under 13s Bears @ 18:00
Frenchay CC Under 9 vs Under 9 @ 18:00
Under 9 vs Patchway CC Under 9 Lions @ 18:00
Sunday, December 5, 2021
Leopards (U13) vs Golden Hill CC Girls Under 13 Earthquake @ 14:00
Apperley CC Girls Under 15 vs Jaguars (U15) @ 17:00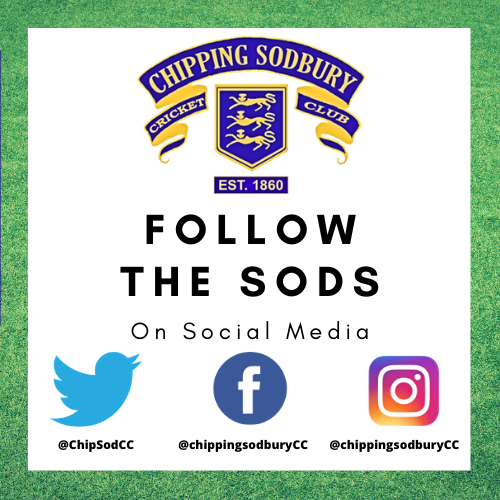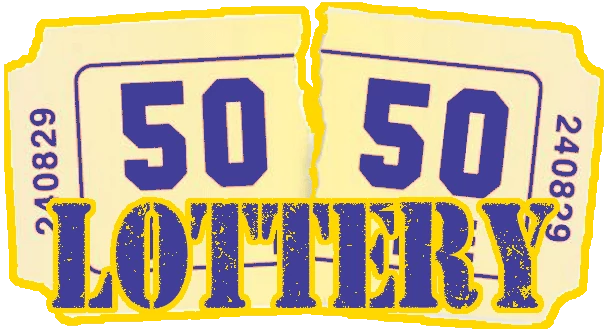 Raise money for the Club whilst winning cash prizes. Pay £2 per month by standing order. 50% of fees are paid out as prizes.
Cash prizes are: Monthly £50 & £20. Annual prizes(depends on numbers) but 3 x £100 paid out at Presentation evening in 2021.
If you would like to join our cricket club, a friendly club with a rich history stretching back to 1860, then either complete the form on the "About Us" page, contact us at ChipSodCC@gmail.com or call Andy Shield on 07808 593675
Sponsors