Welcome to Chipping Sodbury CC. The club's overall aim is to provide a balance between high performance and recreational cricket, in a safe and inclusive environment. If you would like to join our cricket club, a friendly club with a rich history stretching back to 1860, then either complete the form on the "About Us" page, contact us at ChipSodCC@gmail.com.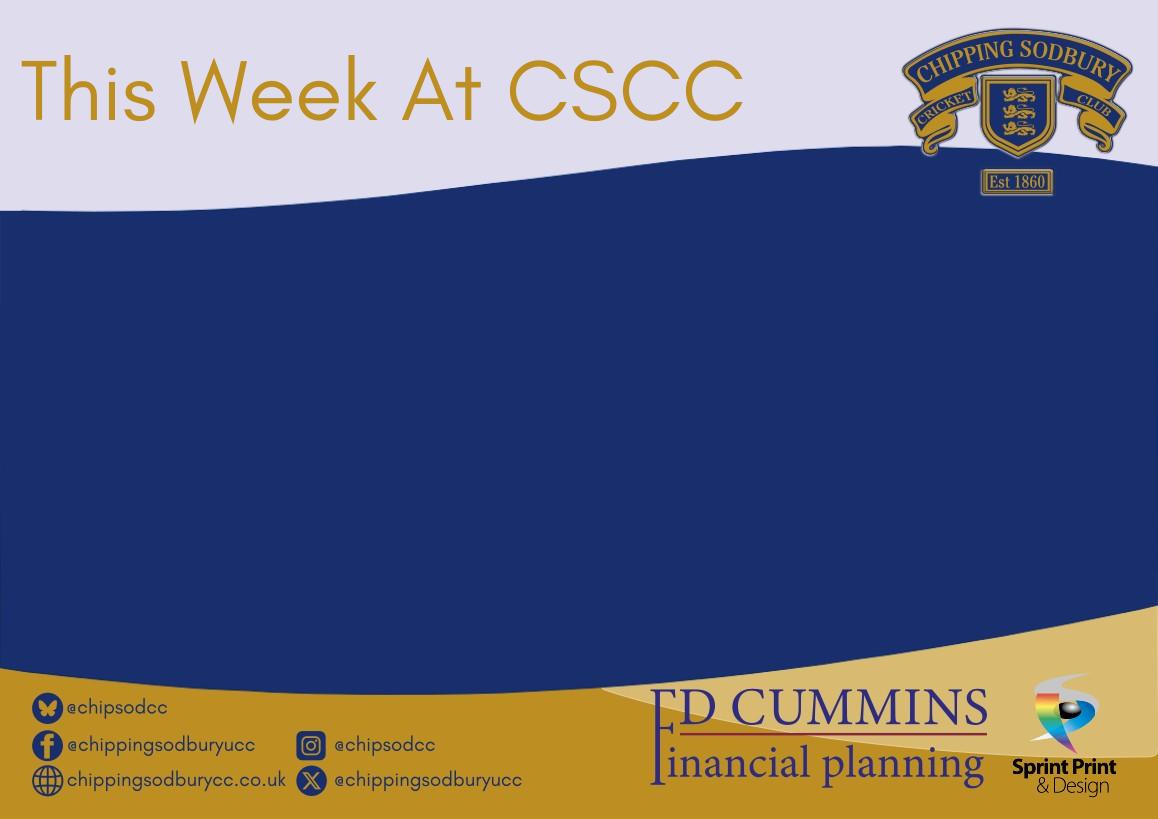 Recent emails
Lotto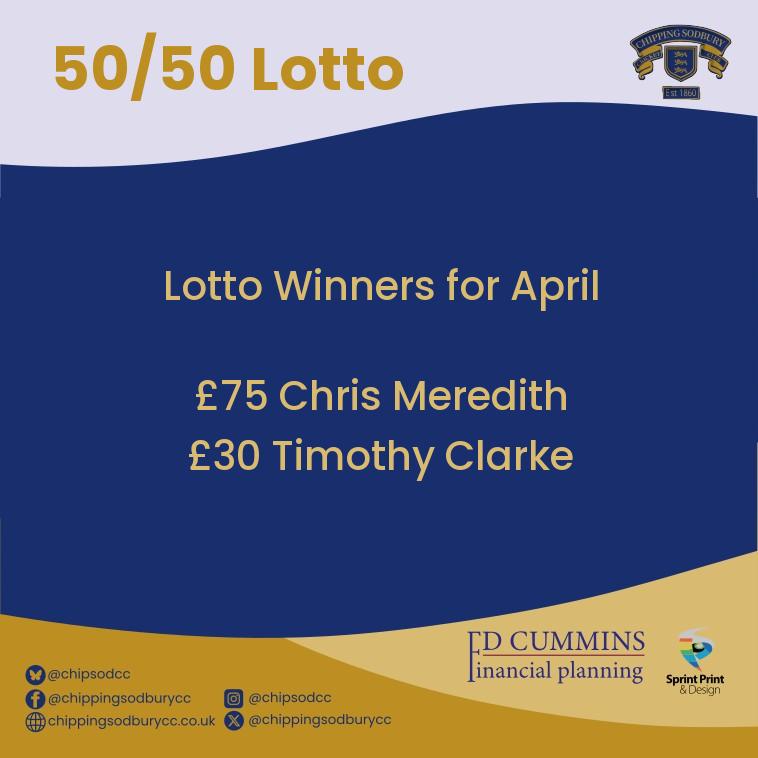 Raise money for the Club whilst winning cash prizes. Pay £2 per month by standing order. 50% of fees are paid out as prizes. Cash prizes are: Monthly £50 & £20. Annual prizes(depends on numbers) but 3 x £100 paid out at Presentation evening in 2021.
Sponsored player highlight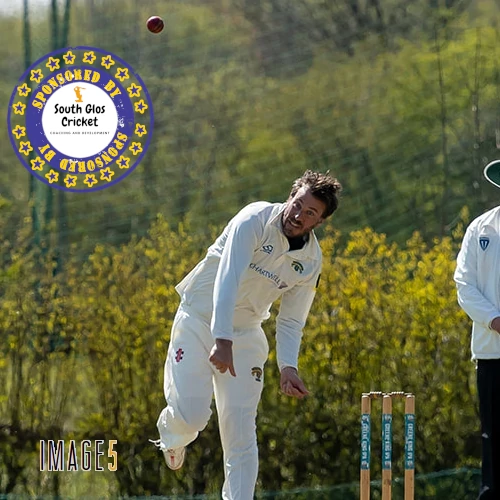 James Rendell (Rens)
---
Sponsor
South Glos Cricket

Passionate to improve and develop skills for the next generation of cricketers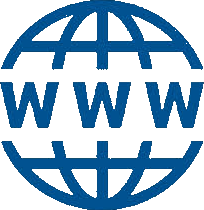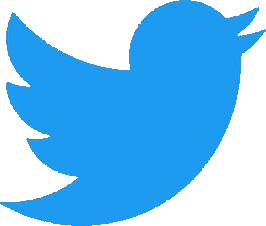 ---
1st Team Captain and U11s Coach
Back in August 1994 Rens played his first 1st XI game for the Sods, helping them to a 9 wicket win against Patchway at the age of 14. Soon after that he went into the wilderness, playing 1st X1 at Knowle and Frocester, before returning to CSCC in 2006. As of June 2022, he has taken more than 360 Saturday 1st team wickets, with best bowling figures is 7 for 18!

Teams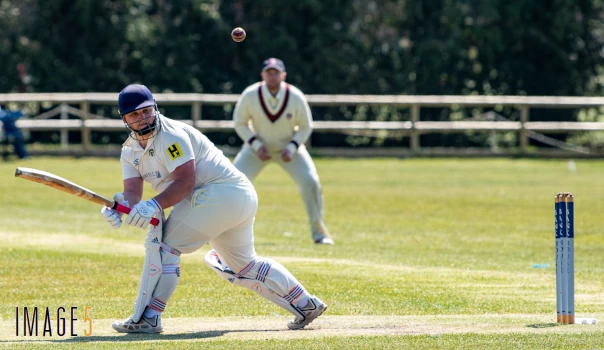 Our aim is for our first XI, second X1, and Womens' team, to play at the highest level possible. We encourage junior players to aspire to be selected for county squads, often these players will 'play up' age groups. For those that don't want to, or can't, play for performance teams we run third and forth XI teams. While these are competitive matches they are played with a more development, and less pressurised, approach. Females are encouraged to play in all teams. More here.

Youth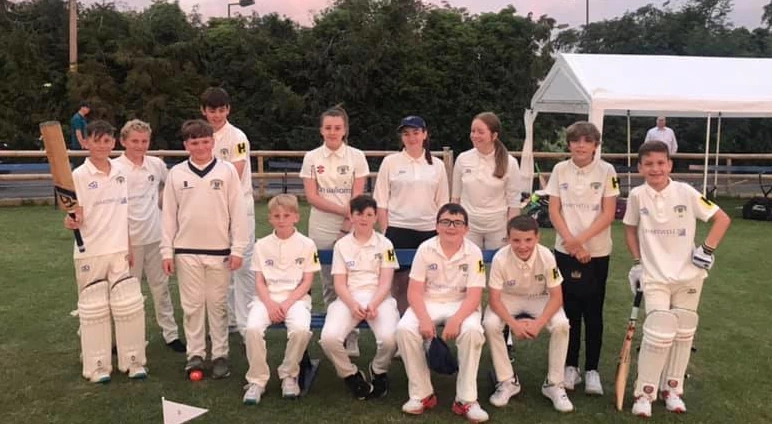 Our approach to youth is to provide all players, demonstrating a good attitude, with options to play competitive cricket at the correct level that meets their ability. At the youngest years all play and train together. As players get older they will be split into 'performance' and 'recreational' teams. We also have girls only sessions and girls are encouraged to play in boys teams as well as dedicated girls teams. More here.

Sponsors
The Club has been handed a perfect start to 2023 with the news that Chartwell Funding is to continue as principal sponsor for another two years. The locally based property finance specialists has supported the thriving community club for the last three seasons, and has now agreed to further extend a fruitful partnership for another two years. Robert Winfield, the Managing Director and founder of Chartwell Funding, said:
The club has taken giant leaps forward in recent times and it was an easy decision to continue our sponsorship for a further two years. It's a different place from when we first became involved. Tremendous investment has been made off the pitch in terms of facilities and the first team has been promoted back to the leading league in the region. We're delighted to have played a part in these successes and look forward to seeing the club develop further.
Click here if you would like to partner with us

Senior Teams